Blood I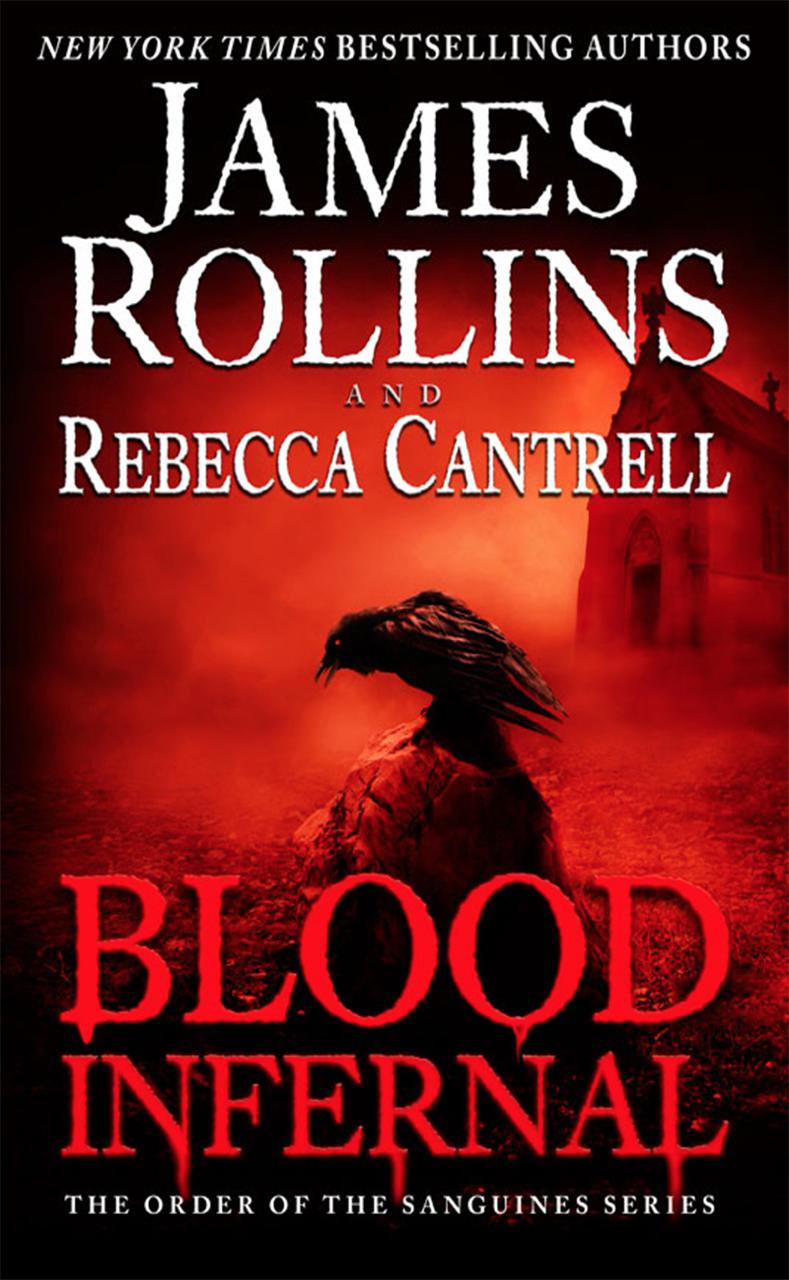 nfernal, The Order of the Sanguines Series by James Rollins and Rebecca Cantrell; 2015; $27.99; 406 pages; William Morrow, New York, NY; 978-0-06-234326-0; checked out from Multnomah County Library, Central; 3/27/15-3/29/15
The suspension of disbelief is critical.  Vampire priest in the employ of the Vatican working to prevent the return of Lucifer to this world.  They are working alongside a forensic archaeologist and a special forces soldier.  The Knight of Christ (a vampire priest), the Woman of Learning (the archaeologist) and the warrior of man(the special forces soldier)  are working together with many others and against the forces of darkness to keep an ancient prophecy from coming to fruition.  The adventure travels all over the world and involves corrupted animals and humans and those who are working for the greater good.
Did I enjoy it?  Yes, there is a great deal of real history in it and I like it when fantastical elements are added in.
Grade-A
What is with the title of the review?  Stephen King in his book Danse Macabre that often the crucial part of reading a book with fantastical or supernatural elements is to suspend disbelief in those elements.  For that seems most possible when the other elements are firmly rooted in reality.