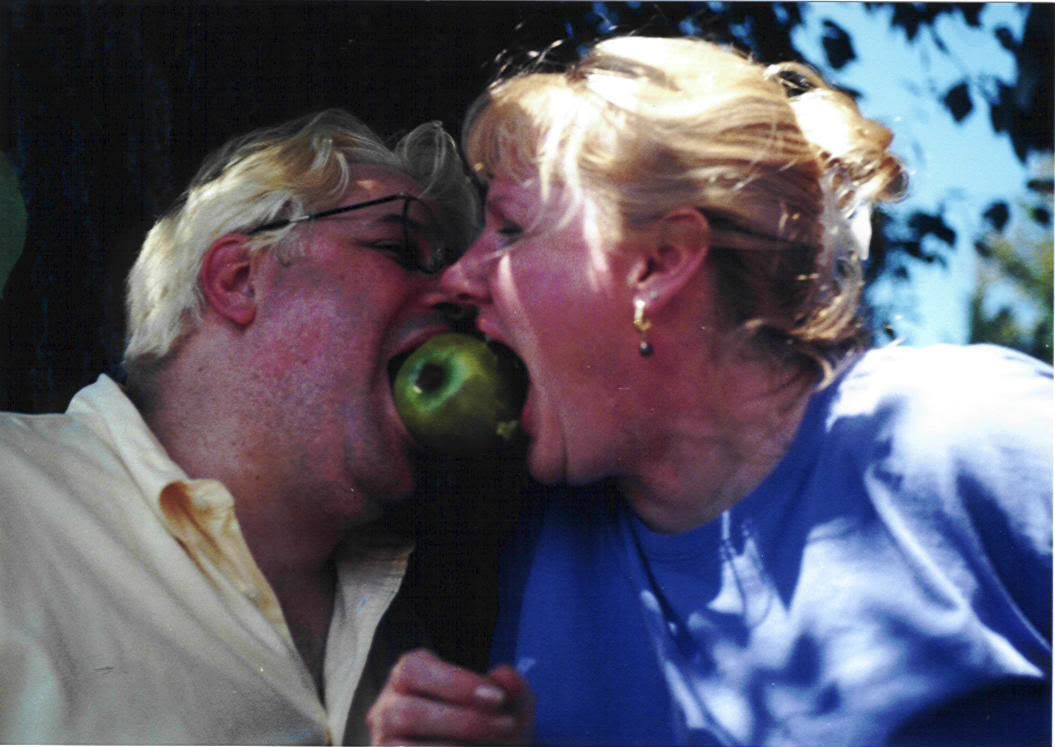 Today is Ruth Ann's 29th birthday, she can be reached at [email protected] She was born in the bay area, Coos Bay, OR.
I first met her in July of 1972. While I was off in the Navy she was my best friend, I would call her and talk when I needed someone to talk to. I didn't go home to visit my parents (they lived in a town I knew no one), I visited Ruth Ann and her family. We would go out the first night I was home and the second night I would make a big mistake. I'll let her tell you about it some day. Then I got out of the Navy and we stayed friends. Then in 1985 she asked me to a birthday celebration and then two weeks later we were engaged. Then four months later we were married. Those that knew both of us said, "It's about time" and those who knew only one of us said "Huh".
We had known each other for 13 years by that time, now we have been married almost 21 years and she is still my best friend. Even best friends get angry, get disappointed and frustrated once in a while, but they still love one another. I am looking forward to spending another 34 years together with her. HAPPY BIRTHDAY!!!